Pet CPR/First Aid Class
You Are Your Pet's First Responder!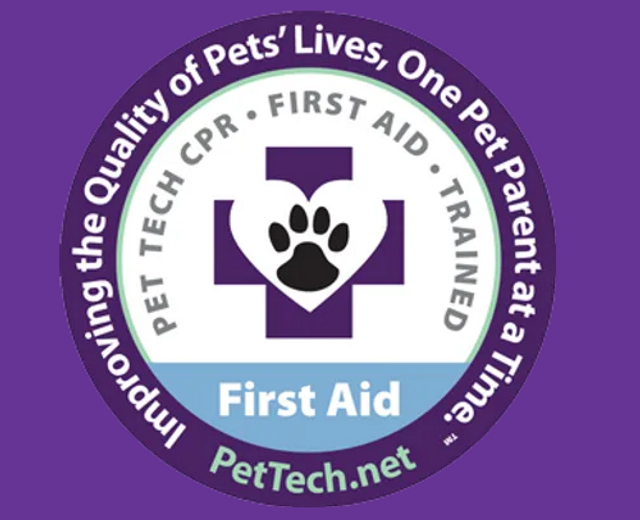 Description
Rescue Ranch is excited to partner with Encompass Canines for a Pet CPR/First Aid Training Class on
Wednesday, October 4, 2023 from Noon to 5 pm.
This class is perfect for Pet Owners and Pet Care Professionals. The training is taught by lecture, demonstration and hands on skill practice. The class includes a handbook and upon successful completion, each participant will receive a certificate. See below for class curriculum.
You will learn…
Pet CPR
Rescue Breathing
How to help your pet in a medical emergency
ABC's of Pet First Aid
Assessing Your Pet's Vitals
5 simple things you should START doing today to keep your pet healthy
Snout-To-Tail Assessment
10 situations that require immediate veterinary care
How to put together your own pet first aid kit.
Tuition is $100 and registration is required.
Rescue Ranch
1424 Turnersburg Hwy., Statesville, NC 28625
12:00 PM EDT
to 5:00 PM EDT
RSVP Required
Accepting Online Registration