Furry Friends & Finance
---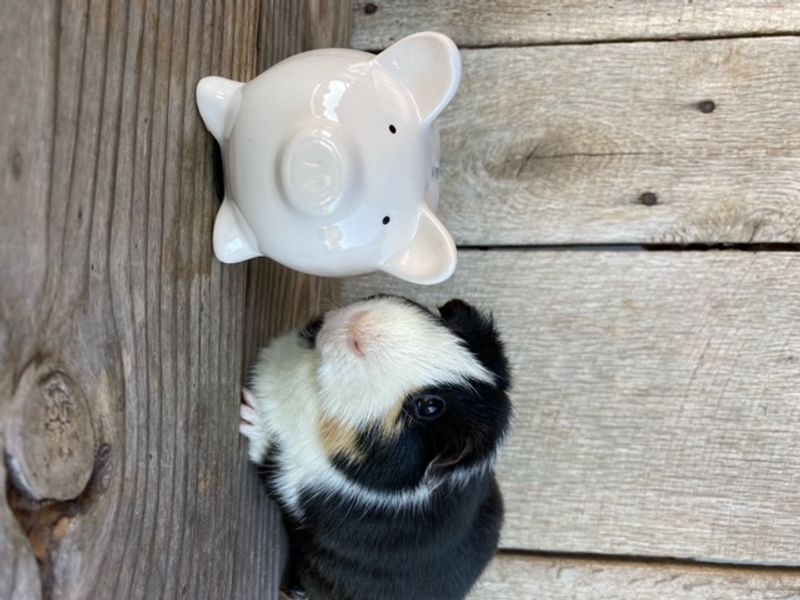 Calling all parents and guardians! Are you looking for an educational and fun program for your 3rd-5th graders on an upcoming ISS teacher work day? Look no further than Rescue Ranch's upcoming event, Furry Friends & Finance coming up on Friday, May 5th at 1pm.
In partnership with First Bank, Rescue Ranch is offering a unique program that combines financial literacy with an exciting animal presentation. Children will learn the basics of saving money in an interactive and engaging way, followed by an exciting animal encounter that's sure to capture their imaginations.
But the fun doesn't end there! After the program, children will have the chance to play on our incredible 10,000 square foot all-inclusive playground! It's the perfect way to wrap up an afternoon of learning and adventure.
Registration for Furry Friends & Finance is required, and there is no cost to attend. And here's the best part: the first 10 children to register will receive a free piggy bank!
Please note that a parent or guardian must remain on site for the duration of the program. The event will take place on Friday, May 5th from 1-2pm.
Don't miss out on this fantastic opportunity for your child to learn about how to start saving, meet amazing animal ambassadors, and play on our incredible playground.
Register now for Furry Friends & Finance at Rescue Ranch!