Rescue Ranch Celebrates National Volunteer Week!
---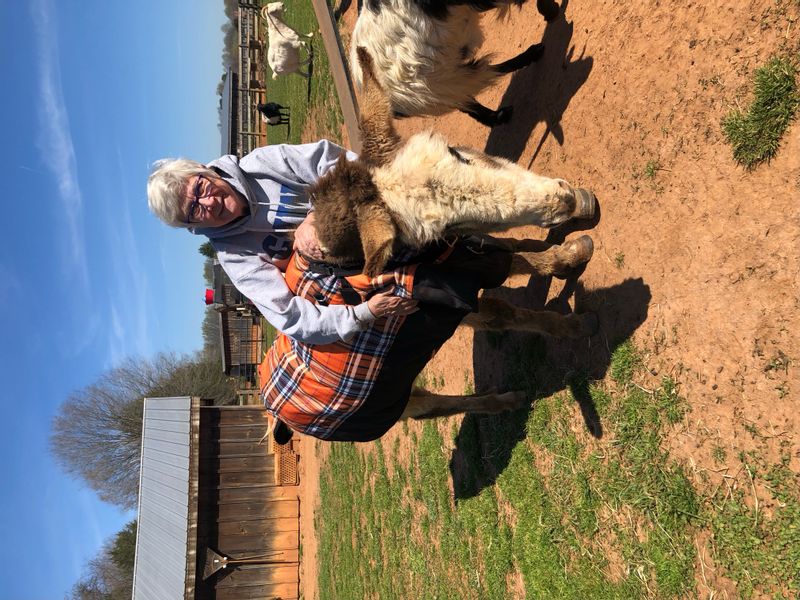 At Rescue Ranch, volunteers are an essential part of our operations. They play a crucial role in providing care and love to our animal ambassadors, supporting our education programs, and maintaining our 87-acre property. Volunteers are the backbone of the Ranch, and we are grateful for their commitment to our mission.
With about 20 regular volunteers helping each week, they are an essential part of our team. Every month, our volunteers give approximately 450 hours of their time to help with animal care, education programs, events, and property maintenance. Their hard work and dedication is deeply appreciated.
To celebrate National Volunteer Week, we hosted a special event at Hoptown Brewing to express our appreciation. All volunteers received a small gift as a token of our appreciation. Of course, we could not leave out our pets so we partnered with Hollywood Feed (Mooresville) to provide goodies for volunteer's furry friends.
If you are interested in volunteering at Rescue Ranch, please click HERE to learn more about how you can get involved. Whether you're passionate about animal welfare, education, special events, or property maintenance, we have a place for you!
Thank you again to all of our incredible volunteers for everything that they do to make a difference at Rescue Ranch and in the lives of animals and the community we serve.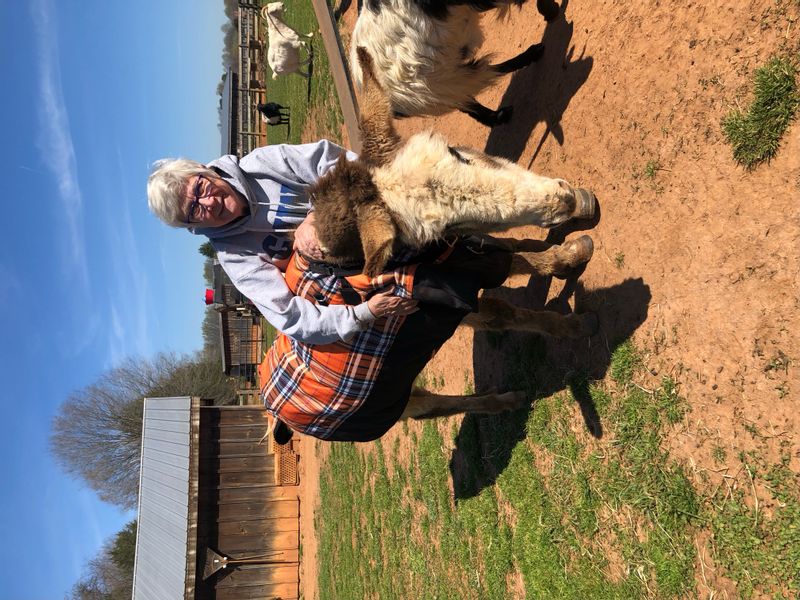 Click an image below to display the larger version.