Beginner Buddies Sponsored by Generous Donor
---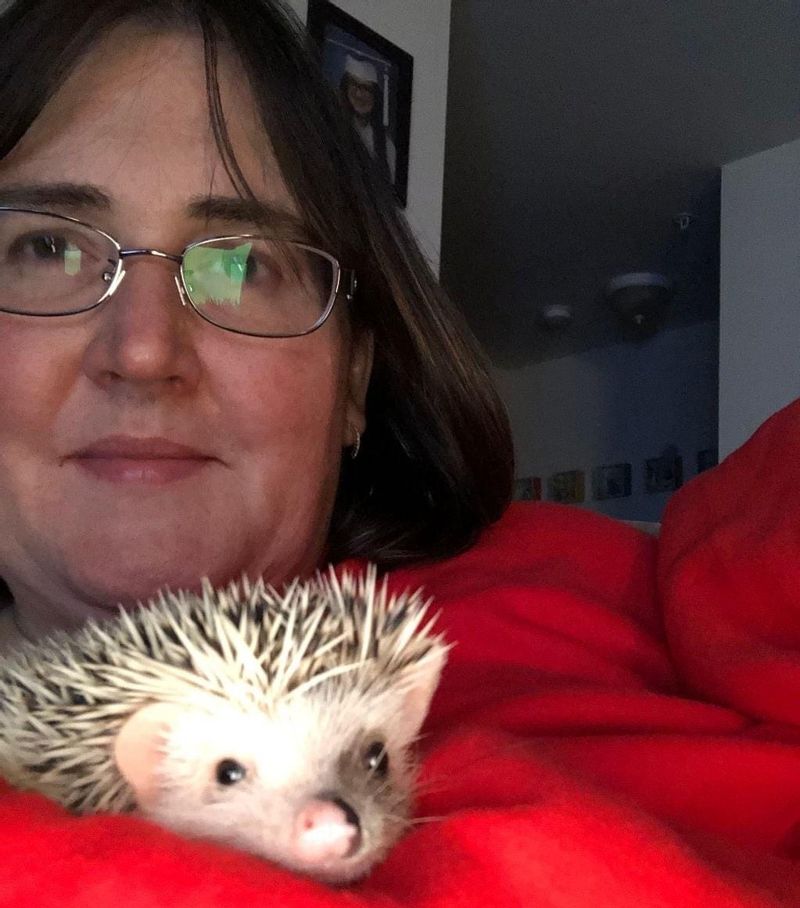 We are very honored and pleased to announce that our March 27th Beginner Buddies program has been sponsored by a generous donor named Kathie. Thank you Kathie! In memory of her daughter Jennifer, a limited number of students will take home a copy of "A Little Bunny", which we will also be reading together during our Monday afternoon program.
Please click the link
here
to register for the March 27th class which begins at 1:00 and lasts until 2:30.
Please read below to learn about Jennifer and her love for animals.

"Jennifer always had a smile on her face for everyone, a kind word at the ready for those in need, and a lifelong commitment to helping everyone she could, furry, scaly, and spiky friends alike. Jennifer had her own pet hedgehog named Hazelnut, "Hazel", who would sit on her shoulder as she worked or when she would watch TV. Jennifer loved to travel and enjoyed trips to Disney World and Charlotte. She loved animals and always enjoyed her visits to the Rescue Ranch when she was visiting North Carolina."