Garage Sale
*All proceeds benefit Rescue Ranch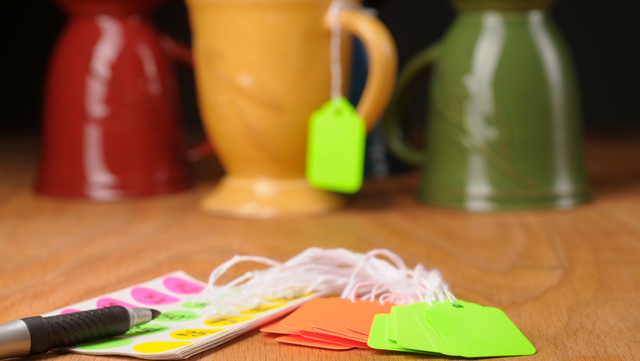 Description
Rescue Ranch's community garage sale is back in 2023! The public garage sale will be on
Saturday, March 4 from 8am-4pm
and hosted at a
new location at 165 Jennings Road in Statesville
. Those interested in donating items to the sale can drop them off now through Sunday February 26, every Thursday and Sunday from 10 am – 4 pm at 165 Jennings Road.
Do you have gently used or new items that you no longer need? 🚲📚💍🎸 Donations accepted every Thursday and Sunday through Thursday, March 2nd, from 10a-4p at 165 Jennings Road (not the ranch)! Check out details on accepted items and donation information
HERE
.
Volunteers are needed to help accept donations, organize items for the sale, and to assist the day of the event. For more information on volunteering or questions on donated items, contact Joanne Boyle (856) 889-6828.
All proceeds from the sale will benefit Rescue Ranch. We are a nonprofit animal welfare organization which promotes respect for all animals through education; is committed to agricultural, environmental and wildlife conservation; and facilitates rehabilitation, rescue, and responsible pet ownership in order to enhance the human-animal bond.
Rescue Ranch Garage Sale
165 Jennings Road, Statesville, NC 28625
8:00 AM EST
to 4:00 PM EST
Private:No
RSVP Required:No
Accept Registration Online:No