Coffee With Critters
Drop in for Rescue Ranch's Coffee with Critters!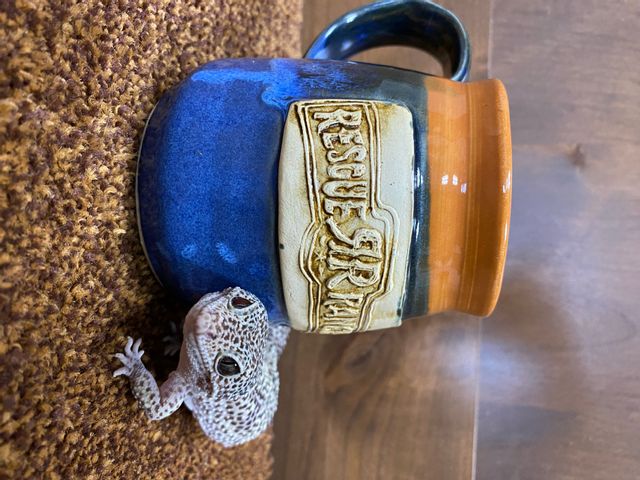 Description
Join us here at Rescue Ranch for this FREE Community Breakfast!
Friday, February 24th from 8a-10am
The team here at Rescue Ranch invites you to drop in for Coffee with Critters! We would just like to open up our doors and invite the community to come out and see who we are.
Learn more about Rescue Ranch
Meet some of our amazing team
Meet some of our animal ambassadors
Learn more about our programs and camps
Hear about our exciting plans for 2023
Bring a colleague, friend, or family member!
Special thanks to our friends at JD's Catering Market & Deli.
Please RSVP HERE if you are planning on attending this free community event.
Rescue Ranch
1424 Turnersburg Hwy., Statesville, NC 28625
8:00 AM EST
to 10:00 AM EST
Private:No
RSVP Required:Yes
Accept Registration Online:No