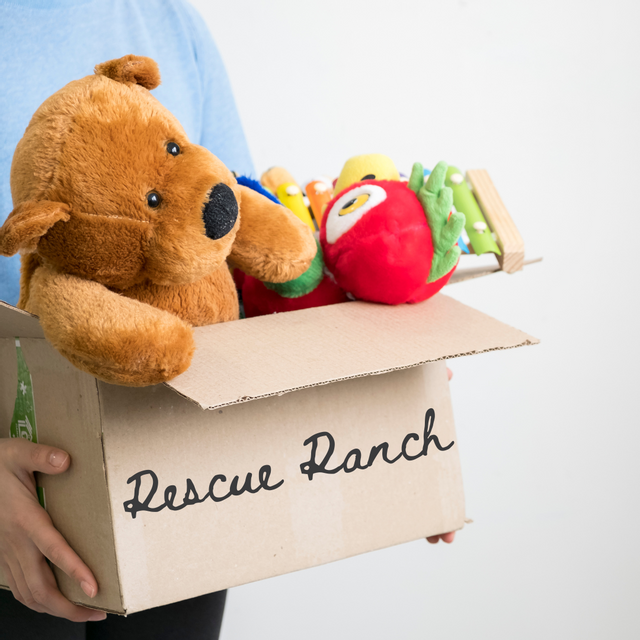 Description
We are having a GARAGE SALE on Friday, March 3rd from 4pm-8pm AND Saturday, March 4 from 8am-4pm at 165 Jennings Road, Statesville, NC.
**Please start gathering together your unwanted gently used/new items to donate to our sale. We will be collecting items every Thursday, Saturday and Sunday from 10am – 4pm at 165 Jennings Road. PLEASE DO NOT BRING ITEMS TO RESCUE RANCH!

ITEMS ACCEPTED: Art, bicycles, books, electronics, furniture, holiday items, home decor, housewares, jewelry, kitchen & bath items, lawn & garden items, lighting, linens, music, musical instruments, office & school supplies, patio furniture, pet supplies, small appliances, tools, toys, women's like new clothing and designer clothes, accessories & shoes, like new children's and infant clothing.
ITEMS NOT ACCEPTED: Mattresses, oversized furniture, tires, TV's
HELPERS NEEDED: We are in need of helpers to accept & sort donations and work on sale days
MORE INFO/ INTERESTED IN HELPING? Call Joanne @ 856-889-6828. Any time you can give would be greatly appreciated.
All proceeds benefit Rescue Ranch. Donors will receive a tax receipt for all donations.
WE ALSO COLLECT SCRAP METAL! Call Joanne, 856-889-6828 (STATESVILLE) OR Mary, 603-494-2033( MOORESVILLE) for more info / pick up.
SCRAP METAL ACCEPTED: Air Conditioners, aluminum cans, siding, gutters, appliances, automobiles with title, bed frames, bicycles, brass, cast iron, exercise equipment, grills/smokers, copper, copper wires, HVAC/Water heaters, lighting fixtures/fans, patio furniture, plumbing fixtures, stainless steel, tire rims without tires, outdoor equipment, Christmas lights/inflatables.
SCRAP METAL NOT ACCEPTED: Tires with rims
LAST DAY ITEMS ARE ACCEPTED IS SUNDAY, FEBRUARY 26TH.

All proceeds benefit Rescue Ranch.
Volunteers are needed to help accept donations, organize items for the sale, and to assist on the day of the event. For more information on volunteering or questions on donated items, contact Joanne Boyle (856) 889-6828. All proceeds from the sale will benefit Rescue Ranch, a nonprofit animal welfare organization which promotes respect for all animals through education; is committed to agricultural, environmental and wildlife conservation; and facilitates rehabilitation, rescue, and responsible pet ownership in order to enhance the human-animal bond.
Rescue Ranch Garage Sale
165 Jennings Road, Statesville, NC 28625
10:00 AM EST
to 4:00 PM EST
Private:No
RSVP Required:No
Accept Registration Online:No