Paisley Update
---
We wanted to share an update on our sweet miniature horse, Paisley! Her surgery to clean out her sinuses went beautifully and her recovery back home went just as smooth. She is able to live her life free with the other minis! We are beyond thankful for everyone who supported her and reached out to us along the way to check on her progress!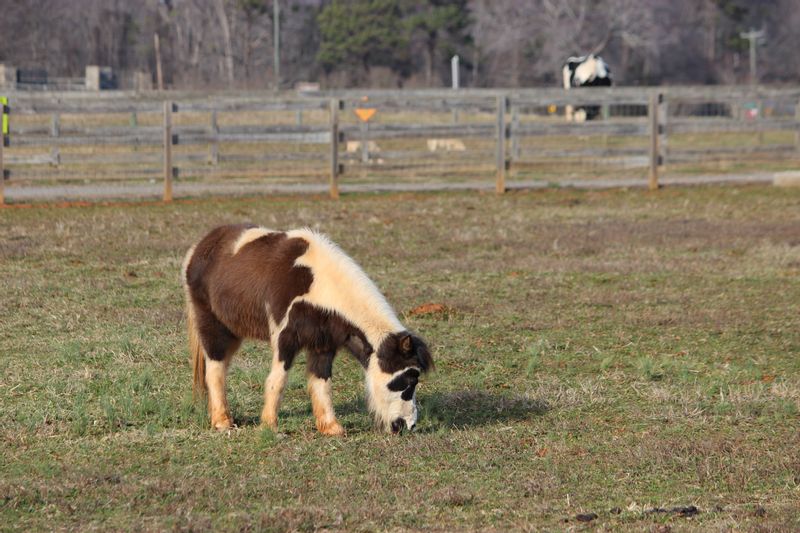 About Rescue Ranch:
Formed in 2012 on 87 acres in Statesville, North Carolina, Rescue Ranch is a 501c3 a non-profit animal welfare organization co-founded by Krissie Newman and NASCAR driver Ryan Newman.

We are a humane education center that provides sanctuary and permanent residency to more than 80 rescued animals. These animals all have a story to share as they came to the Ranch from situations like neglect, hoarding, or owner surrender. They are affectionately known as Rescue Ranch's animal ambassadors; and are an integral component of our humane education programs.
---