Wish List Wednesday: Reptiles
---
It's Wish List Wednesday here at Rescue Ranch! This week, the Reptiles are taking over! We love each and every one of the animals, and our scaley friends need just as much love as the furry and feathered ones.
Many of you ask how you can help. So, we have created a wish list loaded with much needed items for a variety of our reptiles - lighting, substrate and food are just some of the examples.
Check out our Amazon Wish List(s) for Reptile and other needed items:
Current Needed Items Wish List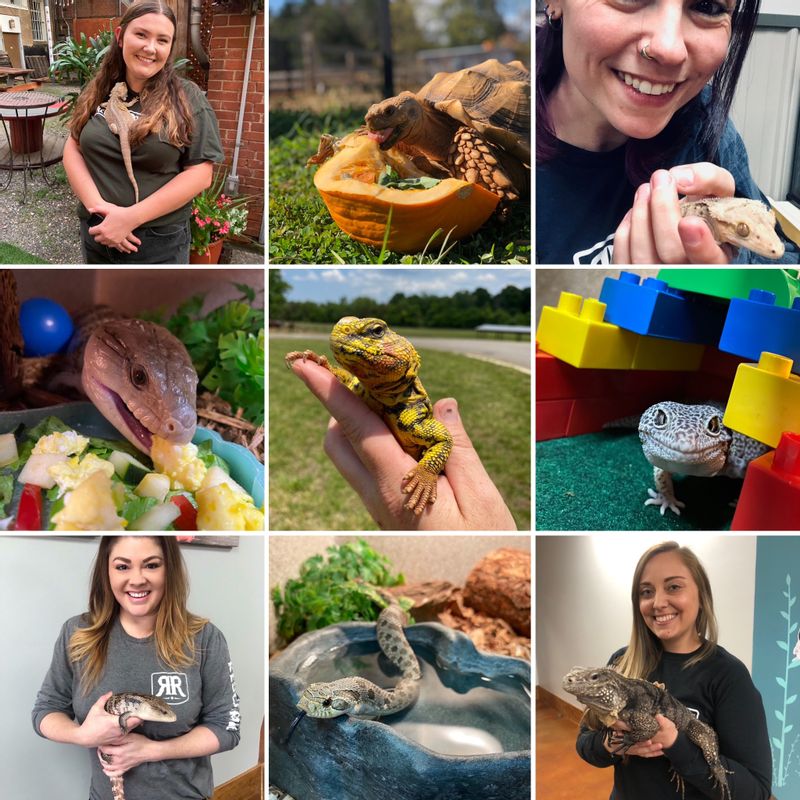 Plan Your Visit
Here at Rescue Ranch, we believe learning, inspiration, hope and exploration are the keys to enhance the human bond and respect with all animals.
Since 2012, Rescue Ranch has grown to one of the premier animal education centers of its kind. Reaching thousands of children in North Carolina and beyond.
Our 10,000 square foot inclusive playground allows children of all abilities to play TOGETHER! Plan your visit to Rescue Ranch today!
Check out information on Group and Private Guided Tours here.